This quarter's
Client Spotlight

features
 

ʻAha Pūnana Leo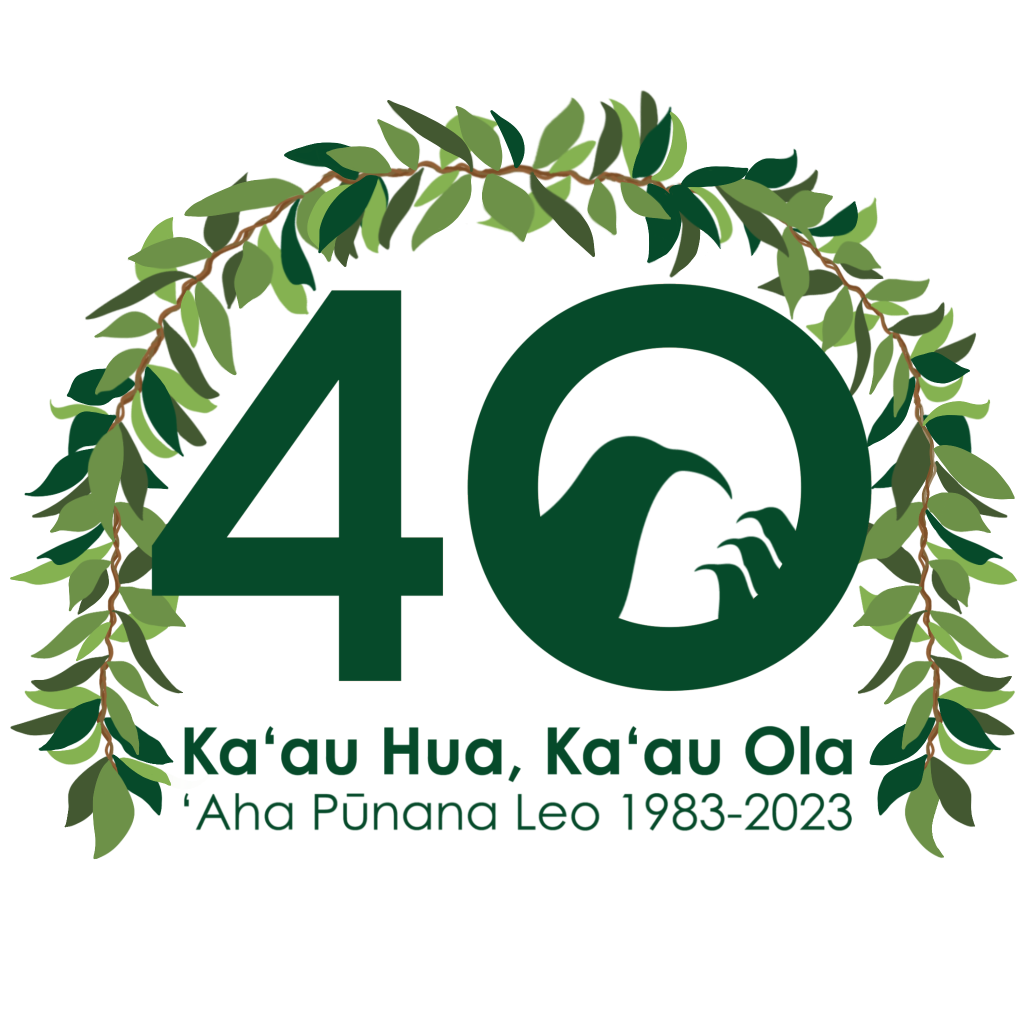 The ʻAha Pūnana Leo, Inc. (ʻAPL) is a Native Hawaiian nonprofit organization established in 1983 with a vision of "E Ola ka ʻŌlelo Hawaiʻi" (The Hawaiian Language Shall Live). Our mission is to drive and inspire change to ensure a living Hawaiian language in Hawaii and beyond. The ultimate goal is to provide and nurture various environments where the Hawaiian language can flourish as a living language. This year marks the 40th anniversary of our organization.
The ʻAha Pūnana Leo received the world's first indigenous Hawaiian language preschool accreditation by the World Indigenous Nations Higher Education Consortium (WINHEC) for its early education program conducted through an endangered and indigenous language. With this international recognition, the ʻAPL continues its work towards setting indigenous education standards and establishing accreditation practices of native programs worldwide, in the country, and here in Hawaiʻi.
Our Kula Kamaliʻi program currently serves over 300 children at 13 Pūnana Leo sites across the state, of which 93% are Native Hawaiian. The entire curriculum is held in ʻŌlelo Hawaiʻi.
For more information about the ʻAha Pūnana Leo please visit them at: