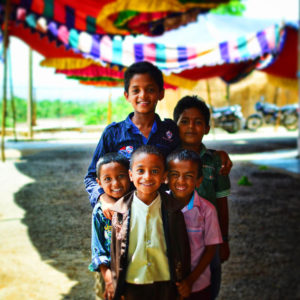 Nonprofit organizations face numerous challenges in a highly competitive environment. They're accountable to members, donors, oversight agencies, and constituents. They cannot afford to overlook opportunities to improve their financial position and streamline their operations.
Our Nonprofit practice is dedicated to serving tax-exempt organizations, providing a combination of audit, tax, and consulting services to help maintain tax-exempt compliance and keep your organization focused on your mission.
Our 40+ years of experience includes the following segments:
Associations
Charities
Cultural Arts
Educational Organizations
Environmental
Private Foundations
Private Schools
Recreational Organizations
Religious Organizations
Research Organizations
Non-Profits Social Services
We are proud to have a long-standing and deep-rooted interest in this community. Our practice leader, Jennifer Farr, is a frequent speaker on matters pertaining to nonprofit organizations, technical issues facing nonprofit organizations, and new FASB pronouncements.
Boys & Girls Club of Laguna Beach's mission is to empower all young people, especially those who need them most, to realize their full potential as healthy, caring, and responsible adults.