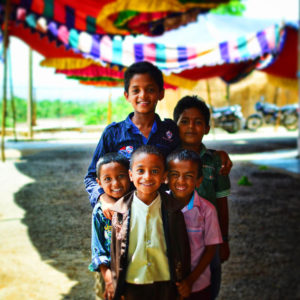 Nonprofit organizations face unique business and financial challenges.
 From declining grant funding to increasing regulatory oversight, the nonprofit sector is more complex than ever. In this increasingly complicated and competitive environment, organizations need a clear mission, visionary leadership, effective management, and a reliable network of resources to achieve success. They also need experts, like the professionals at Davis Farr, to provide guidance along the way.
With decades of experience addressing the specialized needs of the nonprofit sector, Davis Farr is committed to providing expert assurance, tax, and consulting services to help your organization maintain compliance while carrying-out your mission. Our team of professionals regularly participates in specialized training programs to keep up-to-date on developments affecting the nonprofit sector. We truly understand the unique issues your organization is facing and we can help you better serve members and donors, effectively monitor the performance of grantees, and, in turn, allow you to build healthier endowments.
Organizations we serve:
Associations
Charities
Cultural Arts
Educational
Environmental
Private Foundations
Private Schools
Recreational
Religious
Research
Social Services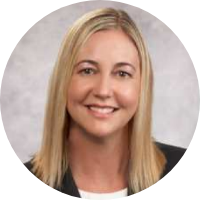 Jennifer Farr, MBA, CPA
Nonprofit Practice Leader
Jennifer Farr is a frequent speaker on matters pertaining to nonprofit organizations, technical issues facing government organizations, and new FASB pronouncements. She has served on a national editorial board for a non-profit industry newsletter. Ms. Farr is Chair of the United Way of Orange County financial review committee and sits on the United Way's Community Investment Cabinet.  She is also Treasurer of Advisors in Philanthropy, Los Angeles Chapter. Ms. Farr has honored as a finalist in the top 150 Women of Influence in Los Angeles and Hardest Working Moms OC Parenting Magazine in 2014, and a Winner, CalCPA "Women to Watch Award" in the Experienced Leader category in 2015.
San Diego Children's Discovery Museum is a nonprofit 501(c)(3) organization providing hands-on educational exhibits and programs focusing on science, art, and world cultures for over 100,000 visitors including children, families and school groups annually.