This quarter's
Client Spotlight

features
Boys & Girls Club of Laguna Beach

, a nonprofit organization we've provided audit and tax services to since 2016.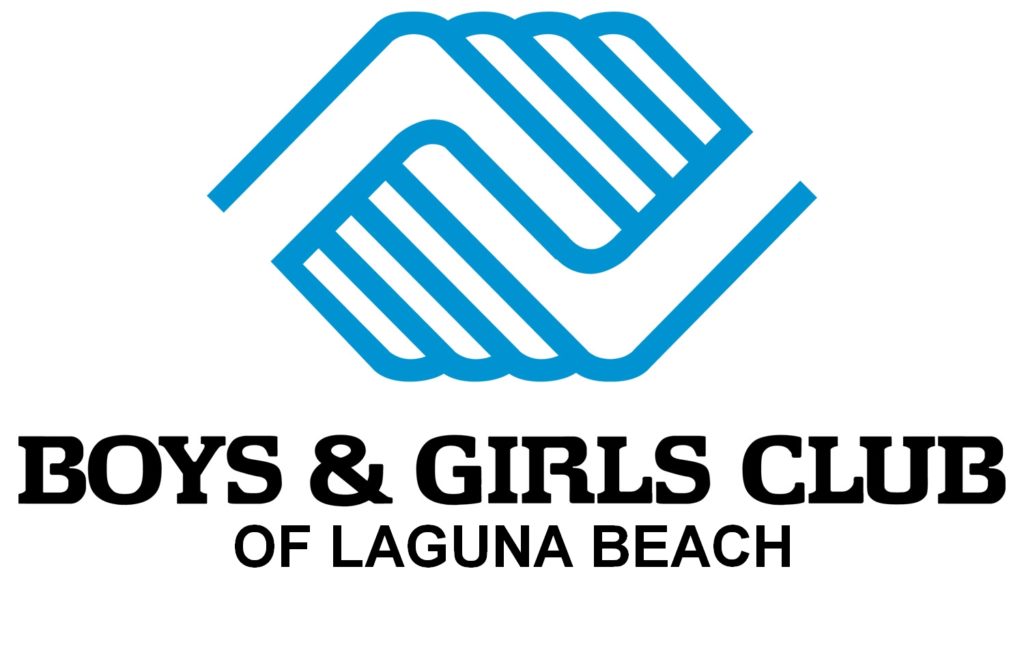 Boys & Girls Club of Laguna Beach's mission is to empower all young people, especially those who need them most, to realize their full potential as healthy, caring, and responsible adults.
Boys & Girls Club of Laguna Beach is a non-profit organization that has been serving the children and families of their community for over half a century. From serving 250 youth in the late 1970's to over 2,000 youth in 2017, the Club's growth continuous to rise. They provide a "Positive Place" for children and teens during their off school hours and remain in the forefront of youth development for all children regardless of their background or socio-economic status. Boys & Girls Club of Laguna Beach provides a multitude of programs, in which include: The Arts, Education & STEM, Sports & Recreation, Teens & Young Adults, Youth of the Year Recognition, Preschool, and Adult English classes. Through the growth of the Club's success, there has been a tremendous impact on the youth and adults involved in their programs. Boys & Girls Club of Laguna Beach has been able to aid their students in homework, academic success, teamwork, and much more. The Club has 5 annual fundraising events in which proceeds go towards programs and projects. Their next upcoming event is the 6th Annual Night At the Ranch, hosted on September 13th, 2019 at The Ranch hotel.
For more information of fundraising events, please visit http://bgclagunabeach.org/.
For more fascinating information about Boys & Girls Club of Laguna Beach, please visit them at: