This quarter's Client Spotlight features California Family Life Center, a nonprofit organization we've provided audit and tax services to since 1998.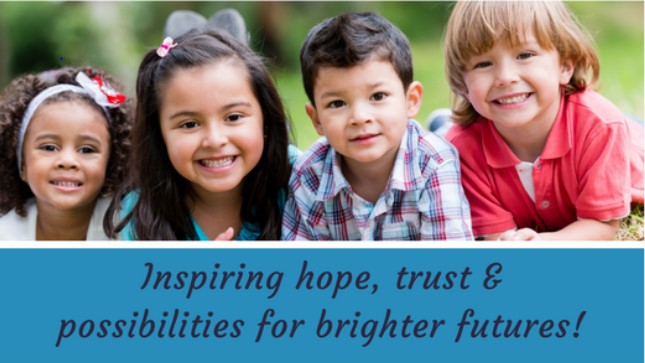 California Family Life Center's mission is to provide safety, comfort, and healing to children suffering abuse and abandonment; to teach love and trust; to instill self-esteem, values, and hope for the future – and in so doing, assist children trapped in hopelessness and despair become compassionate and contributing members of the community.
Established in 1982, California Family Life Center's (CFLC) beginnings were rooted in providing family counseling services to at-risk children and youth. A generation later, their services have expanded to provide Foster Families, Youth Homes, Job Education Centers, Kinship Support, and Chaplaincy. The children often arrive with emotional and behavioral issues due to past traumas. CFLC allows time and opportunities for healing through a residential treatment program that utilizes the 'Power of a Normal Environment,' counseling, education, and development of independent living skills. Caring staff members 'parent' the youth through the daily routine of chores, meals, education, fieldtrips, gardening, and care for pets and livestock. Opportunities for job search, college enrollment, and independent living skills are offered to provide the youth with stepping stones to a brighter future.
For more fascinating information about California Family Life Centers, please visit them at: