This quarter's
Client Spotlight

features
Midnight Mission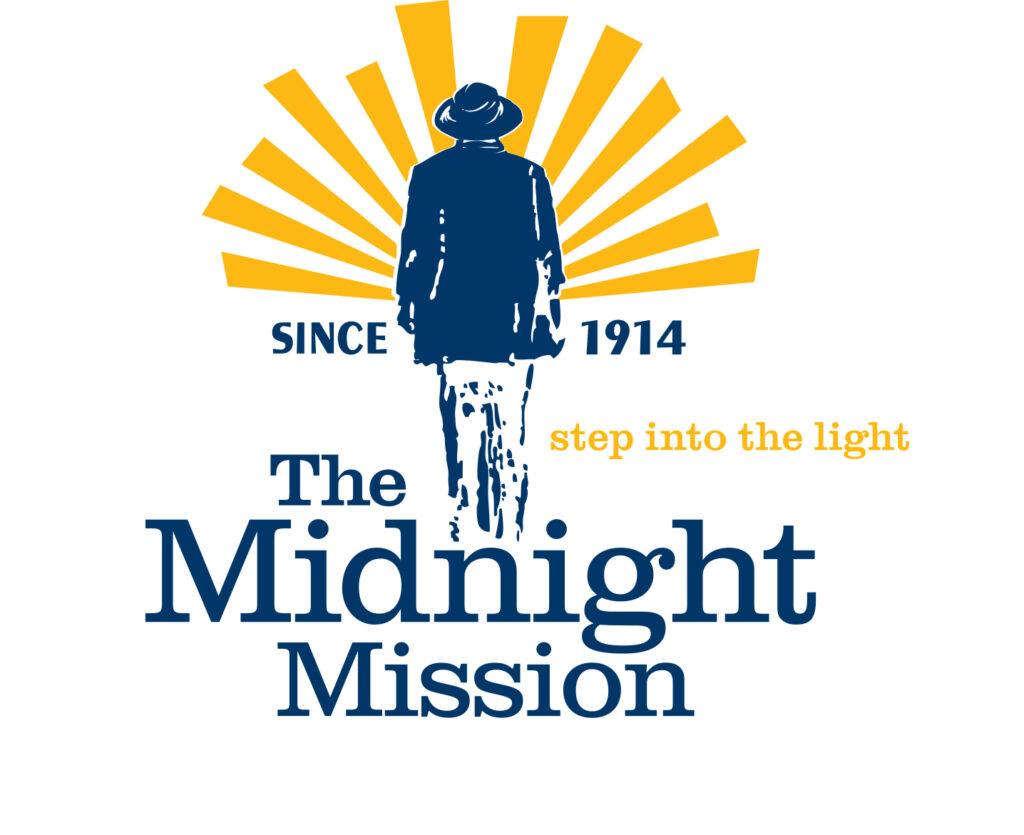 The Midnight Mission's aim is to offer a bridge to self-sufficiency for people experiencing homelessness through recovery services, counseling, education, training, workforce development and continued care services. To make available the necessities of life to people experiencing homelessness: food, shelter, clothing, personal hygiene needs and medical care.
Founded in 1914, The Midnight Mission offers paths to self-sufficiency to men, women and children who have lost direction. Their emergency services and 12-step recovery, family living, job training, education and workforce development programs offer a compassionate bridge to achieve and maintain healthy, productive lives.
With 2 facilities located in Southern California (Los Angeles & South Bay), The Midnight Mission is dedicated to helping those most in need in our community. They offer more than a homeless shelter: they offer a net of resources and support services that help their guests and program participants get back on their feet and into productive lives.
They remove obstacles and provide the accountability and structure that people who are experiencing homelessness need to be productive in their communities.
For more information about the Midnight Mission, please visit them at: