This quarter's
Client Spotlight

feature:
Discovery Science Center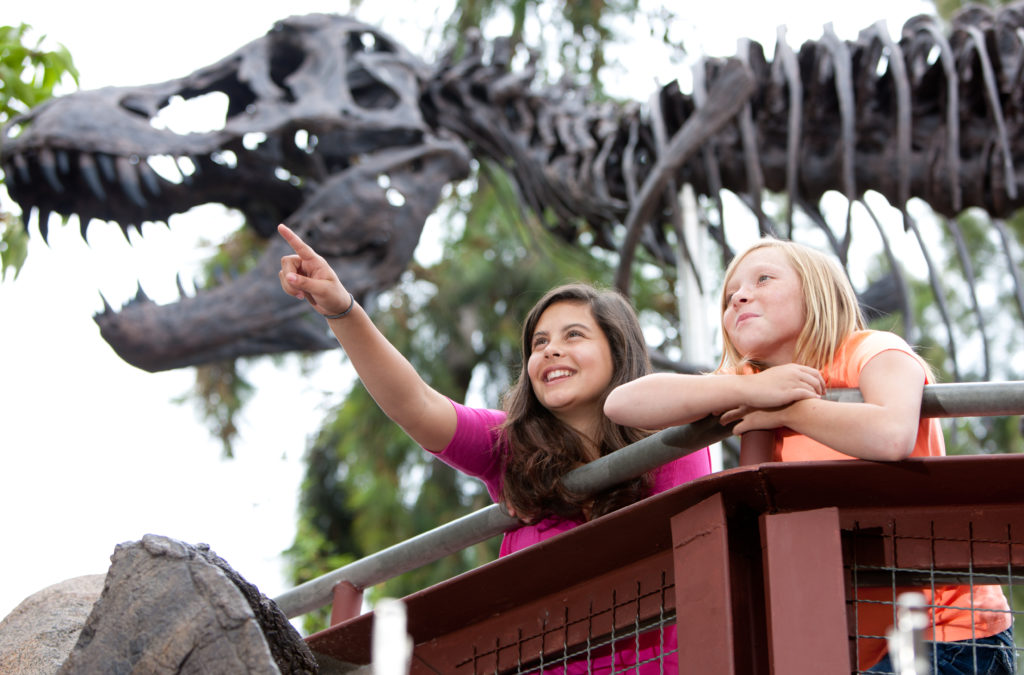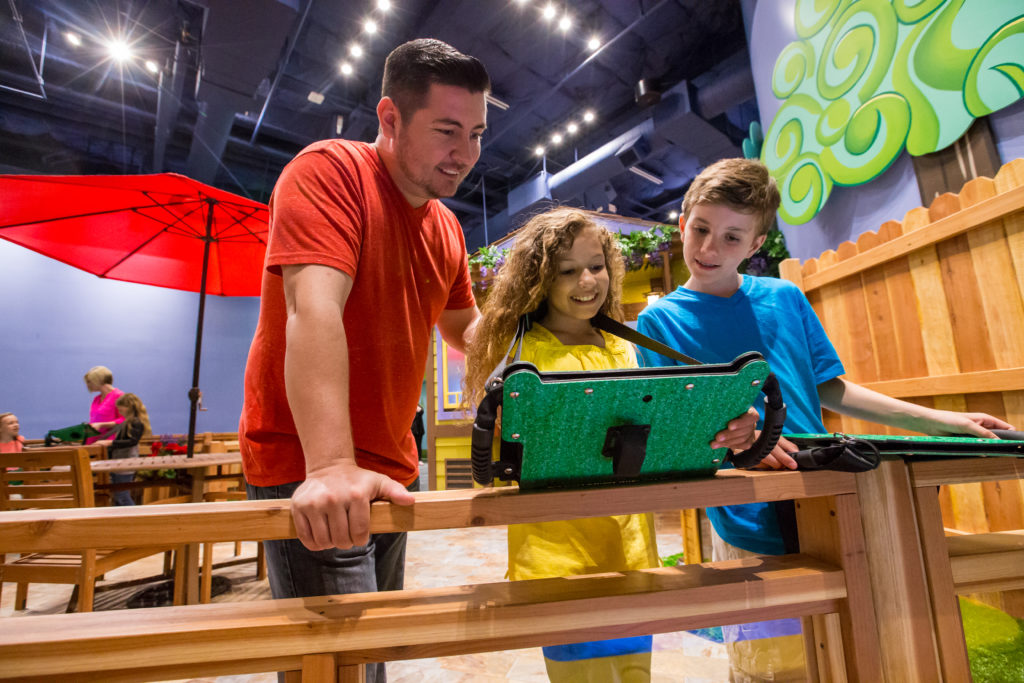 Discovery Science Center's mission is to inspire and educate young minds through engaging science-based programs and exhibits to create a meaningful impact on the communities it serves.
Discovery Science Center is designed to inspire a fascination with science, technology, engineering and math ("STEM") through interactive "hands-on" exhibits and programs that lay a solid foundation for future interest and achievement. By engaging in children's natural curiosity, Discovery Science Center's interactive exhibits support the creation of a growth mindset and a love of learning as well as resilience that is essential for success. Discovery Science Center Orange County offers more than 100 hands-on exhibits that allows all visitors to learn about scientific concepts by making clouds, climbing mountains, experiencing earthquakes and hurricanes, initiating rocket launches, and more. Discovery Science Center Los Angeles has 58,000 square feet of building that hosts an exciting blend of permanent and traveling exhibits. Both locations are dedicated to their Four Core Initiatives in which serve as pillars that link exhibits, events and educational programs. With the inclusion of the Four Core Initiatives, the Discovery Science Center aims to inspire and educate young minds through science-based activities and exhibits while creating meaningful impact on the communicates they serve.
For more fascinating information about Discovery Science Center, please visit them at: