This quarter's
Client Spotlight

features
KidWorks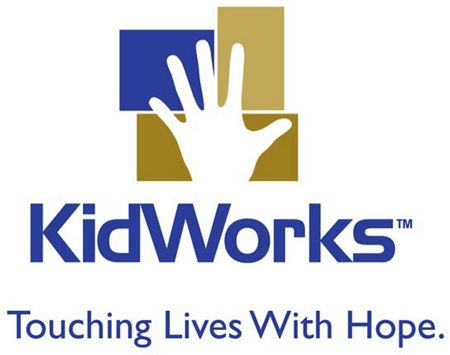 KidWorks mission is to restore at-risk neighborhoods…one life at a time.
KidWorks ushers hope into Orange County's most challenging neighborhoods through life changing leadership development and academic enrichment programs while also fortifying families by engaging and supporting parents.
KidWorks was founded in 1993 and since, has grown into a vibrant community development non-profit that serves central Santa Ana students and families through a fully licensed preschool, after-school programs, tutoring, mentoring, and adult services in the areas of health, parenting classes, and support groups.
In 2005 KidWorks opened their main community center, the Dan Donahue Center, in honor and memory of a KidWorks' dear friend, Dan Donahue. In 2009, thanks to a generous in-kind donation from Orange Housing and C&C Development, the KidWorks Center on Townsend Street opened. In 2011, KidWorks opened a third community center in the Bishop Manor neighborhood. In 2015 KidWorks opened a fourth center in the Cedar Evergreen neighborhood.
KidWorks has 5 annual fundraising events in which the proceeds go towards programs and projects. Their next event is the Christmas Store and Toy Drive, with all collections for the toy drive due by December 13th.
For more information on fundraising events, please visit https://kidworksoc.org/christmas-store.
For more information about KidWorks, please visit them at: